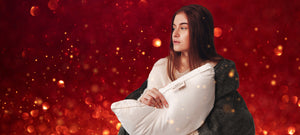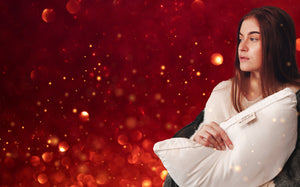 USE 'WOOLOW15' FOR 15% OFF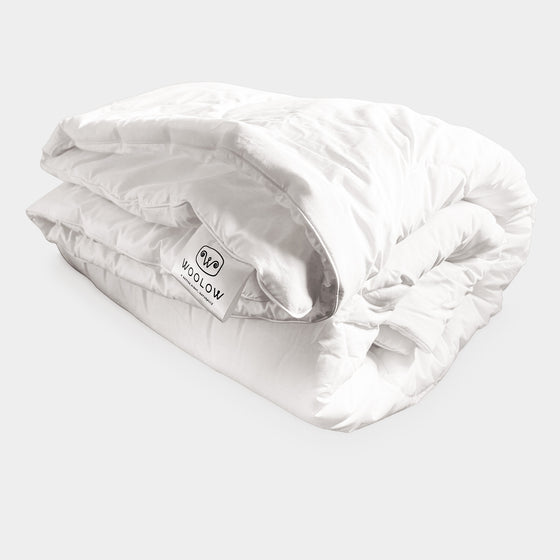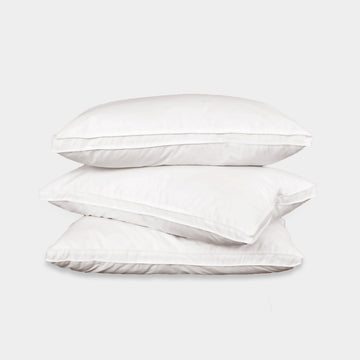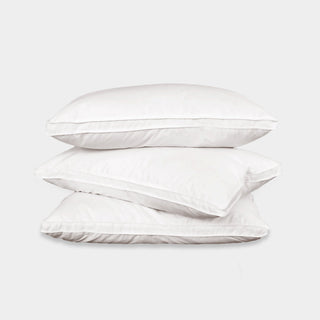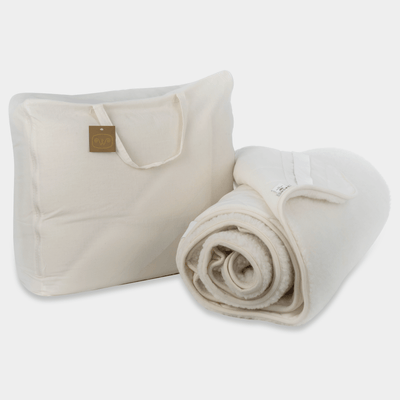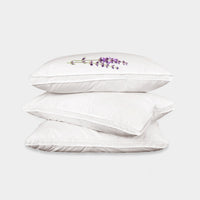 invest in your rest
Meet your new favourite pillow (and duvet!).
Woolow - a 100% natural wool pillow & duvet from the west of Ireland. Organic and sustainable products, dating back to the 18th century with real 21st century health benefits…
Shop Now
Why do people love Woolow?
"What the world needs now is Irish natural lavender pillows"
"Love the comfort and support of my natural Woolow pillow and my neck is no longer stiff when I awaken in the morning"
"Such a comfy pillow. Love that it's all natural, and the lavender smells so good!"
"After what seems like years of searching, and making considerable expensive mistakes, I have finally found a pillow that will give me an undisturbed good nights sleep!"
"Just to say I love my pillow !! My neck is so much better with its support. Hopefully I will purchase more in the future. I wish you well with the business and thanks again."
As Featured On...
Woolow
Ethical. Sustainable.
A certified organic, eco-friendly pillow. Better for you and for the planet. Because nobody ever dreams of sleeping on a synthetic pillow!
The Benefits